How Medical Alert Systems Work
Press Your Medical Alert System Button
In an emergency, press your medical alert button! Clear and easy to use buttons are on your medical alert system base unit, phone, bracelet, watch and/or necklace.
Connect To Your Monitoring Team
Your medical alert system will connect you to your medical alert monitoring team! Fast, friendly and reliable. You can tell them what happened and what the situation may be.
Get Help Right Away
Your monitoring team will dispatch the necessary medical care professionals. Help will be on its way shortly. Rest assured!
Don't wait, call now to learn more!
We serve many local areas in South Carolina. Find out more here.
Learn more about us and what we do.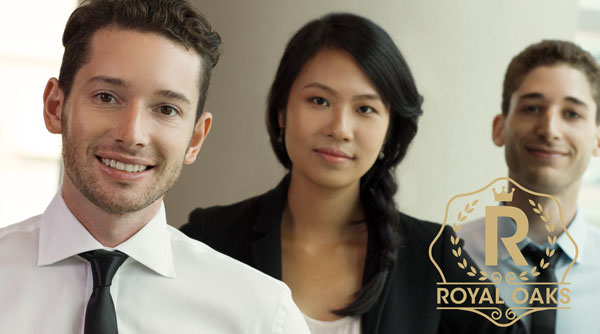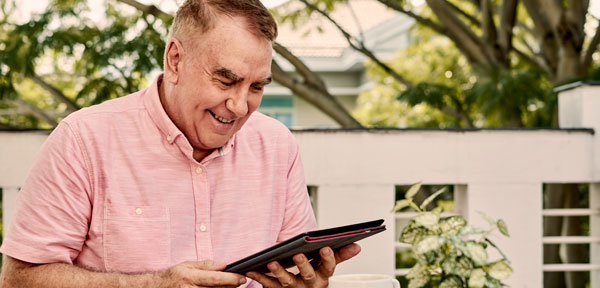 Don't miss important news information! Sign up for our newsletter.
Learn more about the benefits of
Medical Alert Systems