Protecting Loved Ones.
Medical Alert Systems in South Carolina.
Medical alert systems not only saves lives but they're affordable and convenient. Set up is easy and our representatives can also provide an help, if needed.
How Medical Alert Systems Work
We serve many local areas in South Carolina. Find out more here.
Learn more about us and what we do.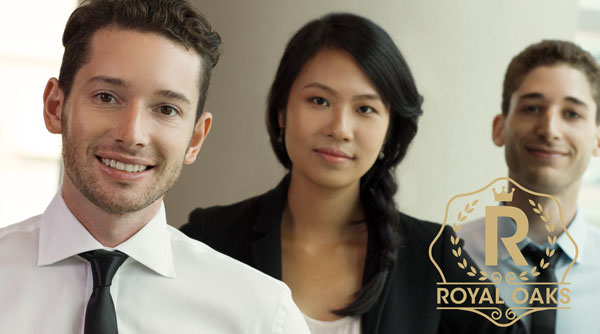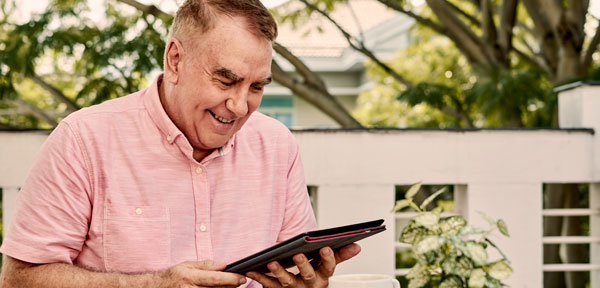 Don't miss important news information! Sign up for our newsletter.